Publications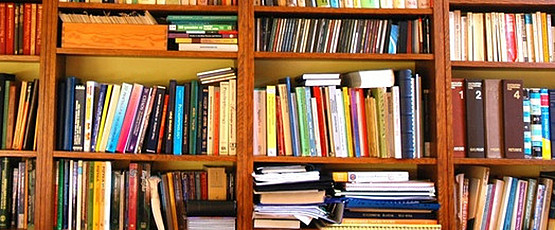 Publications that were published prior to 2006 are password protected. Here you will receive the login data.
Fresnoza, S., Mayer, R.M., Schneider, K.S. et al. (2022). Modulation of proper name recall by transcranial direct current stimulation of the anterior temporal lobes. Sci Rep, 12, 5735. https://doi.org/10.1038/s41598-022-09781-x
Höfler, M., & Kieslinger, T. (2022). Inhibition of return in visual search does not rely on spatial working memory. Advances in Cognitive Psychology, 18(1), 2-8. https://doi.org/10.5709/acp-0343-y
Krieber-Tomantschger, M., Pokorny, F.B., Krieber-Tomantschger I. et al. (2022). The development of visual attention in early infancy: Insights from a free-viewing paradigm. Infancy, 27(2), 433-458. https://doi.org/10.1111/infa.12449
Univ.-Prof. Dipl.-Psych. Dr.rer.nat.
Anja
Ischebeck
Institut für Psychologie
Universitätsplatz 2/III
nach Vereinbarung